Don Stratton
Contra and Square Dance Caller
---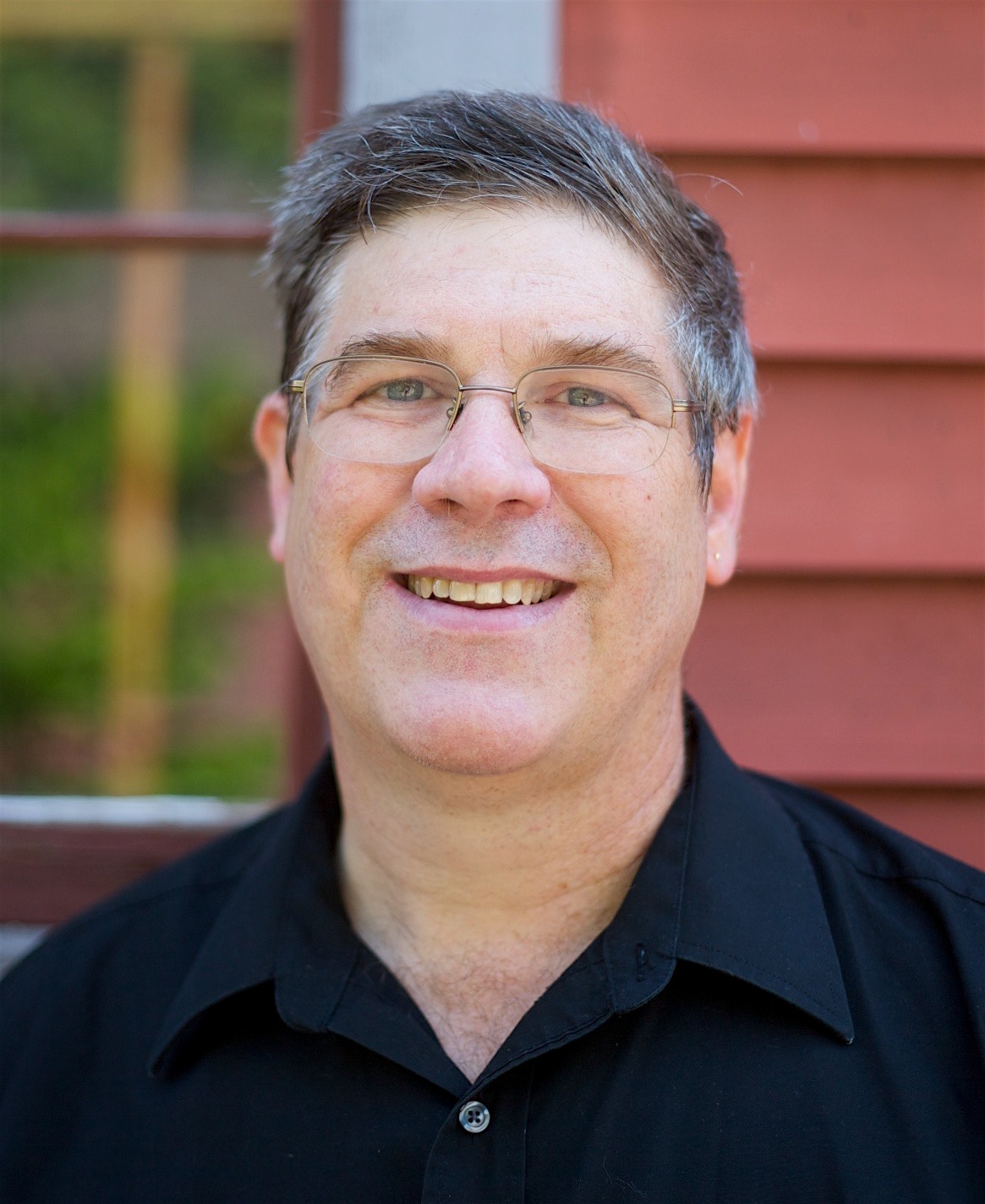 Don Stratton is a dance caller who brings a welcoming and relaxed style to the mic. From Bristol, Vermont, he calls primarily in Vermont and surrounding states. His repertoire includes modern New England contras as well as southern squares and big circle dances. Through it all he strives to lead interesting dances that will bring smiles to experienced dancers and novices alike.
Don also plays fiddle for the contra dance band Red Dog Riley. When he is not calling or playing for dances, he teaches biology at the University of Vermont.
See the link to the schedule above for a list of recent and upcoming dances.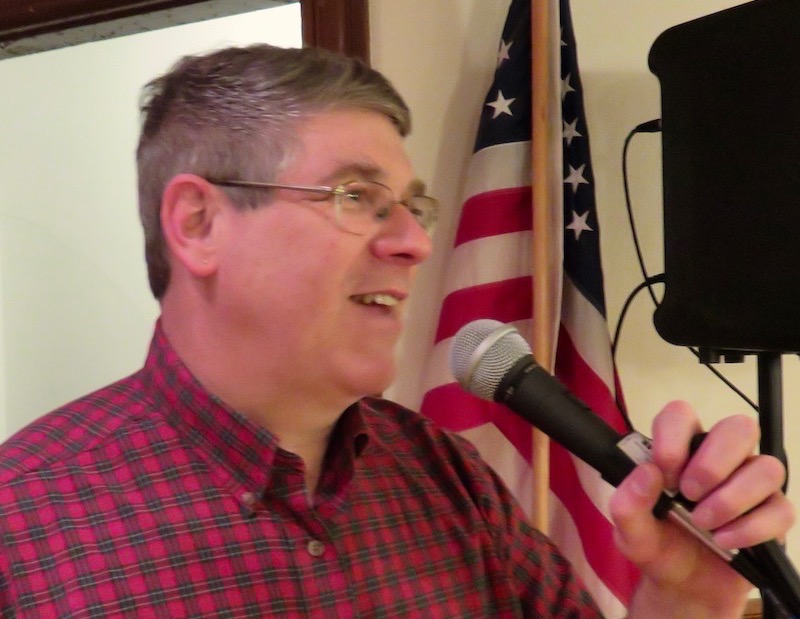 For Booking, send email to: don [at] don-stratton.com
---